Create. Design. Produce.
We can help you navigate events in a virtual world
Events are virtual for now, and perhaps will be hybrid (a combination of live and virtual) from here on in.  Our event managers can help you to deliver engaging, sophisticated and reliable online meetings, webinars, livestreams and conferences for audiences of all sizes.
We love planning seamless journeys, creating compelling experiences, and delivering memorable events.
Our experience spans from launches and openings to award ceremonies, and gala dinners, festivals, tourism events, concerts, entertainment and brand sampling,
We are also a dedicated PCO (Professional Conference Organiser) for meetings, incentives, conferences and events (MICE).
As a communications company, we are natural storytellers, so we know how to ensure your event is thoughtfully produced and curated to create a moment that forges a lifelong impression.
We thrive on the detail and relish challenges.  And most importantly…we have the technical and creative skills to deliver.
Event Management
We have a huge range of experience in designing and delivering seamlessly executed and highly compelling events.
Our services include… 
Navigating virtual platforms
Concept development
Planning permissions
Venue selection
Planning and logistics: budget management, floor plans,  timings, site visits, programming, staffing, permissions, third party and vendor management.
Ticketing & Registration
Production, Event design and format
Guest-list management
Decor & styling
Entertainment & talent coordination
Stage management
Catering
Audio visual: From creative lighting, to sound, presentations, photography and videography, we have it covered.
Entertainment and Activity, Tour and Excursion Programmes
Marketing and Promotion
Print & Design (e.g. branding, invitations, goody bags etc)
Speech notes
Stakeholder engagement – tap into our extensive contacts
Management at the event
Guest Management
Health & Safety
Accommodation & Transport requirements
Ensure transparent and efficient use of funds, seeking at all times best value for money
Concise reporting, documentation and follow up.
Quality assurance.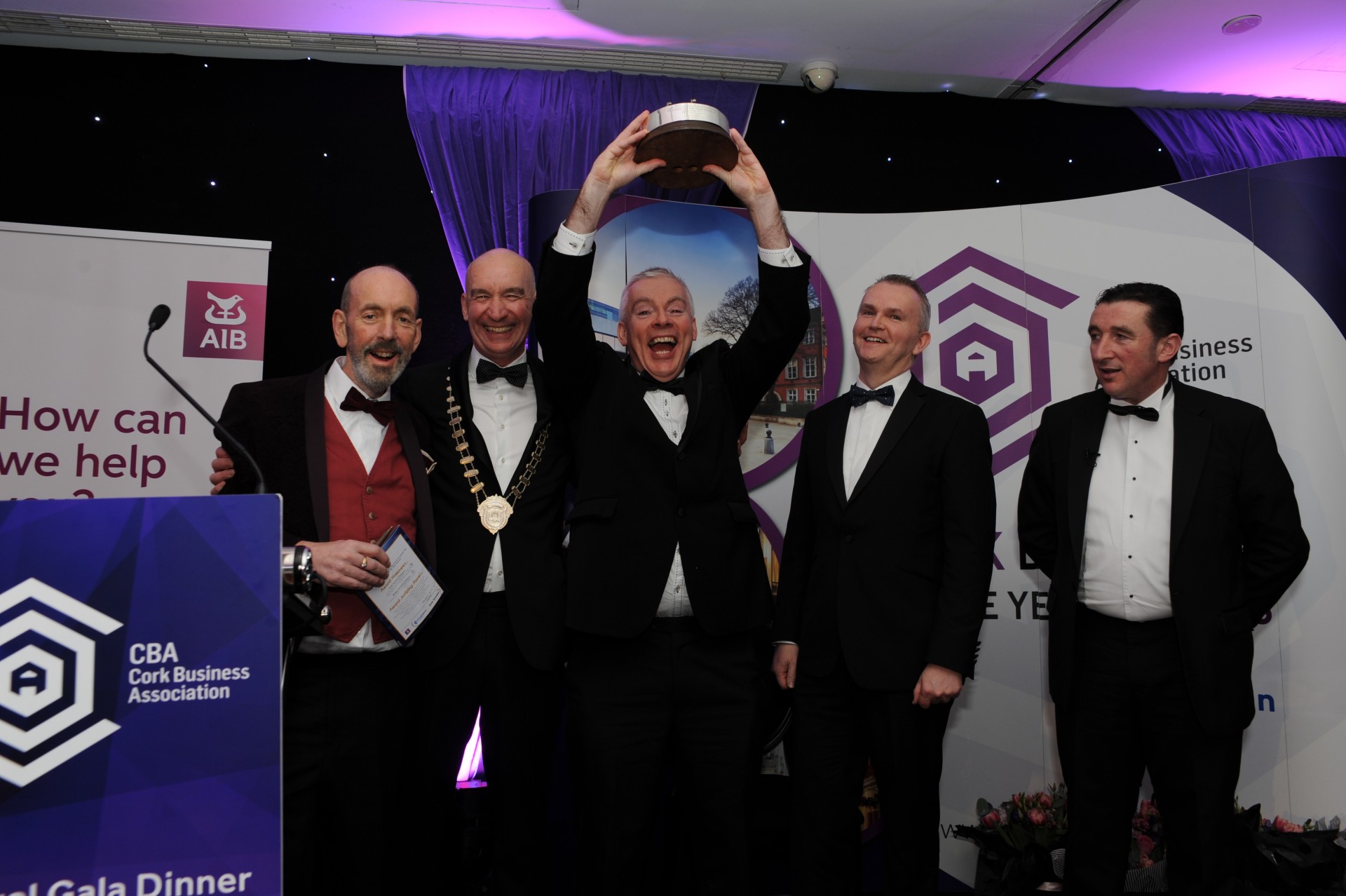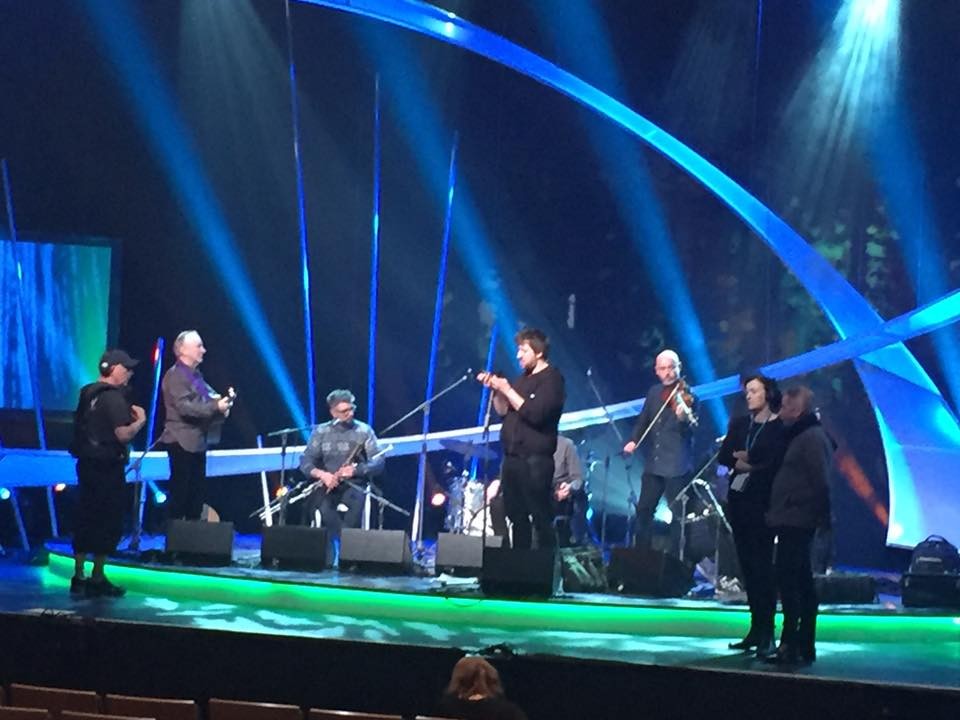 Professional Conference Organiser 
PCO
ETC is a specialist PCO (Professional Conference Organiser) in the South of Ireland. We work with corporate and incentive groups looking to draw on our local knowledge for meetings, incentives, conferences or events in the South of Ireland (Cork and Kerry).
Why the South of Ireland?
Cork and Kerry are two of the most scenic locations in the whole of Ireland, and there is a huge variety of unique venues to choose from.  From Blarney Castle to the picturesque coastal village of Kinsale, from the Dingle Peninsula to charming Kenmare, from private islands, exclusive castles and historical sites, Munster has a treasure trove of endless opportunities for exciting, unforgettable events.
Why us?
Some of the benefits of working with us:
One contact and payment conduit to keep all the details in line and make it easy for you.
Knowledge of the finest local venues, caterers, transportation and other event services.
On-going relationships with vendors to obtain the best quality, service and cost.
Creative ideas for incentives including special events, team-building and those challenging situations,
Access to and experience with new, exclusive and unique venues and restaurants.
Contact us with details of your event and we will create a programme tailored to your requirements.